Description
Buy Greenshield Bathroom Surface 70 Wipes. Ensure hard-floors are kept up to standard with a simple once-over using these Greenshield Wipes. Their effective, bacteria-eliminating formula allows you to keep floors clean without having to mop excessively, and are extra-handy for family homes where dirt accumulates easily. They come in a handy pack of 24 and are made from strong, durable material.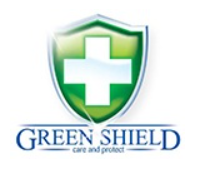 Greenshield Bathroom Surface Wipes
Greenshield Anti Bacterial wipes kill 99.9% of germs with its advanced anti-bacterial formula.
What do you think about Buy Greenshield Bathroom Surface 70 Wipes? Share your reviews